Schedule a Full Home Inspection today!
24 / 7 Wildlife Removal in Northeast Ohio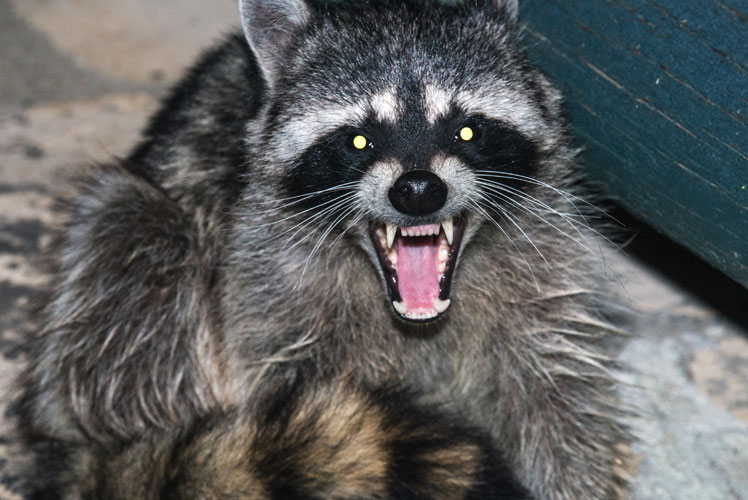 Raccoon Removal
One of the most mischievous and damage wreaking nuisance animals, the raccoon. Typically making their debut in the spring, raccoons make their dens in your chimney and attics. They can rip holes in roofs and soffits to gain entry into your home. It is crucial to remove them from your home as soon as possible due to the damage and waste left behind. Raccoons can carry rabies, roundworm and can inflict serious bite and scratch injuries.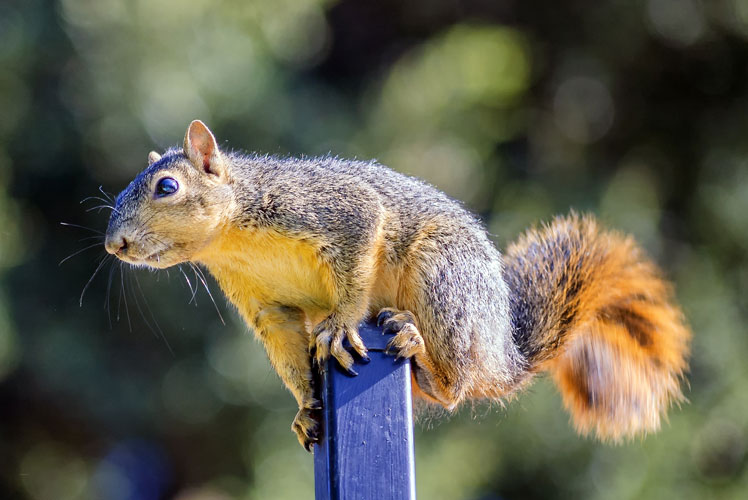 Squirrel Removal
Another common nuisance animal, squirrels chew their way into your home which often provides entry points for other animals to gain access.Squirrels cause issues such as chewed wires, multiple holes, soiled insulation, waste and other unexpected damage to your attic. Typically, we use a positive trap set, in which we put a live trap directly over the entry point. The final step would be sealing all entry points with metal flashing to prevent any further entry and damage.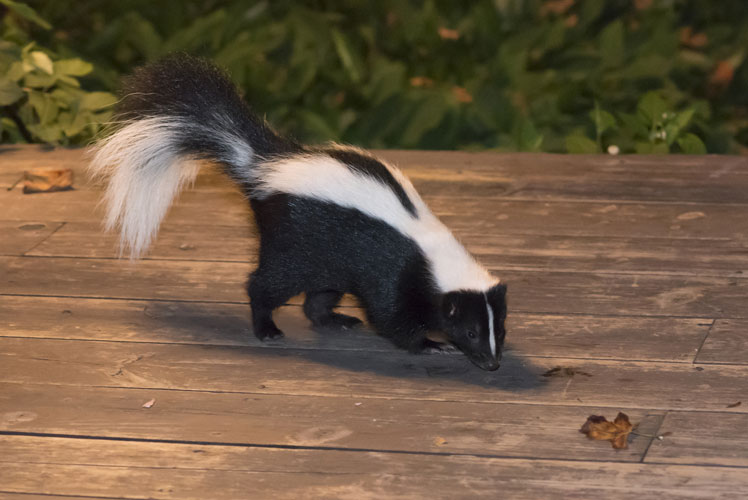 Skunk Removal
Skunks typically move from yard to yard, digging up turf while looking for grubs. They can destroy a beautiful lawn or garden in a matter of days. Skunks also make their dens under decks, sheds and porches if they aren't properly trenched and screened in. It is very common for your household pets to get sprayed if you have skunks living under the nearby shed.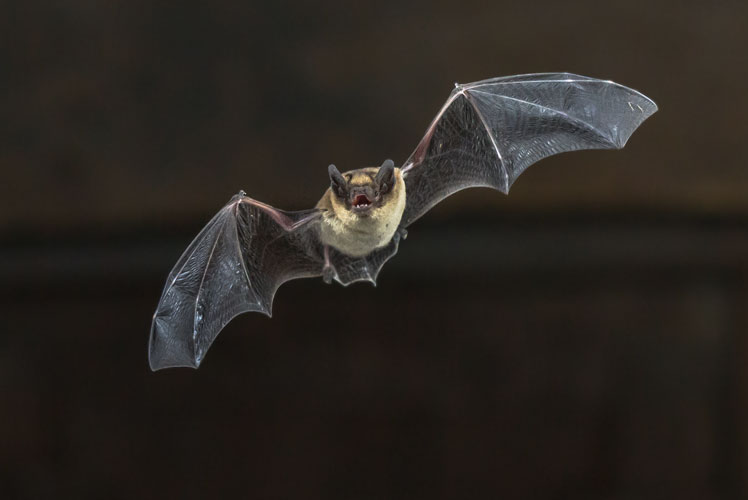 Bat Removal
Typically, a single bat will found flying around inside the house. It almost always came from the attic and dropped down through the walls. An attic inspection is needed to determine the extent of the problem. Many health issues arise from having bats in the house. Bat guano is very detrimental to your health, causing histoplasmosis, a fungal lung infection. Our bat specialists here at NWS are certified to exclude all bats and prevent further entry with sealing up the entire house. Homeowner's insurance can cover the high costs of attic sanitation, deodorizing and insulation services.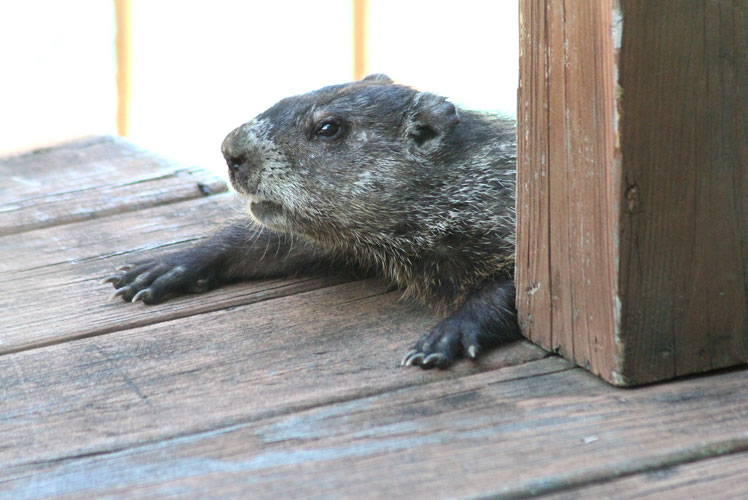 Groundhog Removal
The groundhog, also known as the woodchuck, is the culprit of hole digging under your foundation and pulling all the materials out. They love to make their burrows under decks, sheds, concrete slabs, patios. It is crucial to remove any groundhogs digging near your foundation to prevent future costly repairs. Groundhogs also love to damage a lush garden that is not fenced in, eating your plants and vegetables.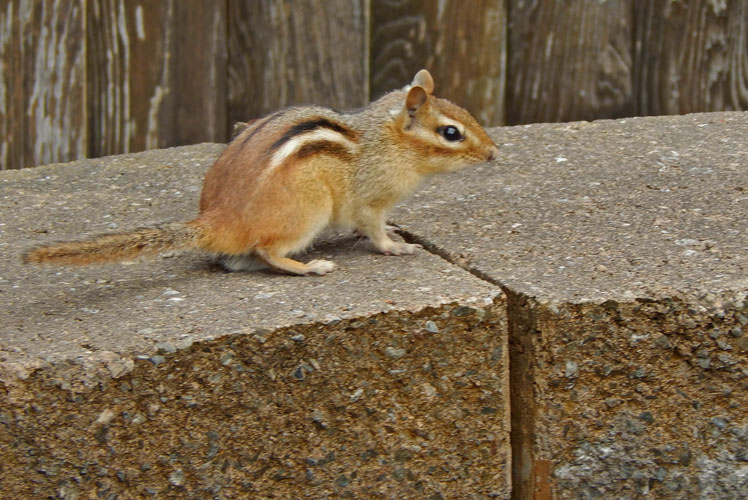 Chipmunk Removal
A common rodent living in your flower beds and digging holes around the house, the chipmunk. They can even make their way up your siding corners and into your home. Chipmunks can be a real pest and need to be removed, especially when they start chewing on wires and also causing structural damage by digging. Steps can be made to limit attraction to your home, such as cleaning up overgrown landscaping and removing log or brush piles close to the dwelling. 
We also offer removal services for:
Bird Removal   –  Mice / Rats Removal   –   Coyote Removal   –   Fox Removal   –   Geese Removal   –   Opossum Removal   –   Rodents Removal and More…
We do not provide removal services for domestic dogs and cats!
We provide the following Services
Wildlife Trapping

Bat Exclusion & Eviction

Soffit & Fascia Replacement

Dead Animal Removal

Chimney Caps and Screens

Removal of Bird Nest Material

Ridge Vent Screening
Full House Rodent Seal Ups

Deck and Shed Screenings

Tree / Bush & Ivy Removal

Roof Repairs

Dropping Removal / Spot Clean-Outs

Insulation Clean Out & Replacement

Gutter Maintenance
About Nuisance Wildlife Services, LLC
We are a full service Nuisance Wildlife Control company serving Northeast Ohio.  We specialize in the safe, humane removal and exclusion of unwanted wildlife conflicts for both Residential and Commercial properties.   
We are fully licensed with the state of Ohio, and fully insured.  We resolve all wildlife situations in a humane, discreet and professional manner.
With a combined 25 years of trapping, hunting and construction experience, Nuisance Wildlife Services, LLC is equipped to exceed your expectations.  We also hold professional experience in Realty, home inspections, safety, education and customer service. Your security and peace of mind is our main concern.  Our team of experts are certified and ready to handle all matters of wildlife removal, damage repair and attic restoration. NWS is licensed by the ODNR and Division of Wildlife.  All trapping permits are up to date and in accordance with the state of Ohio. Every employee of ours is certified, qualified and regularly attend training and seminars. We 100% guarantee our wildlife removal and provide a warranty with our repair work. 
We proudly provide Trapping, Animal Removal and Property Repairs to Cuyahoga County, Portage County, Stark County and Summit County and the following cities.
Akron – Alliance – Atwater – Auburn – Aurora – Bainbridge – Barberton – Bath – Bedford – Bedford Heights – Berlin Center – Boardman – Boston Heights – Brecksville – Brimfield – Burton – Canton – Canfield – Chagrin Falls – Chardon – Chesterland – Copley – Cuyahoga Falls – Canal Fulton – Diamond – East Canton – Edinburg – Ellet – Fairlawn – Gates Mills – Garrettsville – Green – Hartville – Hiram – Hudson – Hunting Valley – Independence – Kent – Limaville – Lakemore – Louisville – Macedonia – Mogadore – Montrose – Mantua – Marlboro –  Middlefield – Munroe Falls – Nelson – New Franklin – Newton Falls – Norton – Parkman – Pepper Pike – Portage Lakes – Randolph – Richfield – Russell Center – Sagamore Hills – Salem – Solon – Streetsboro – Stow – Twinsburg – Wadsworth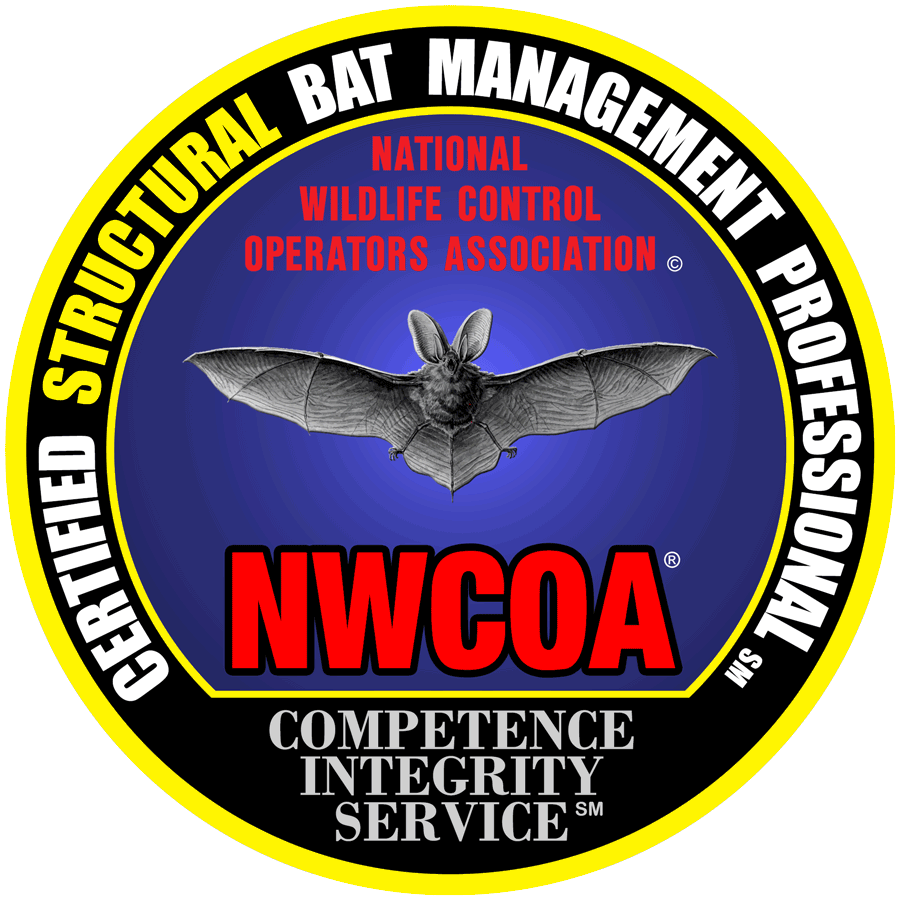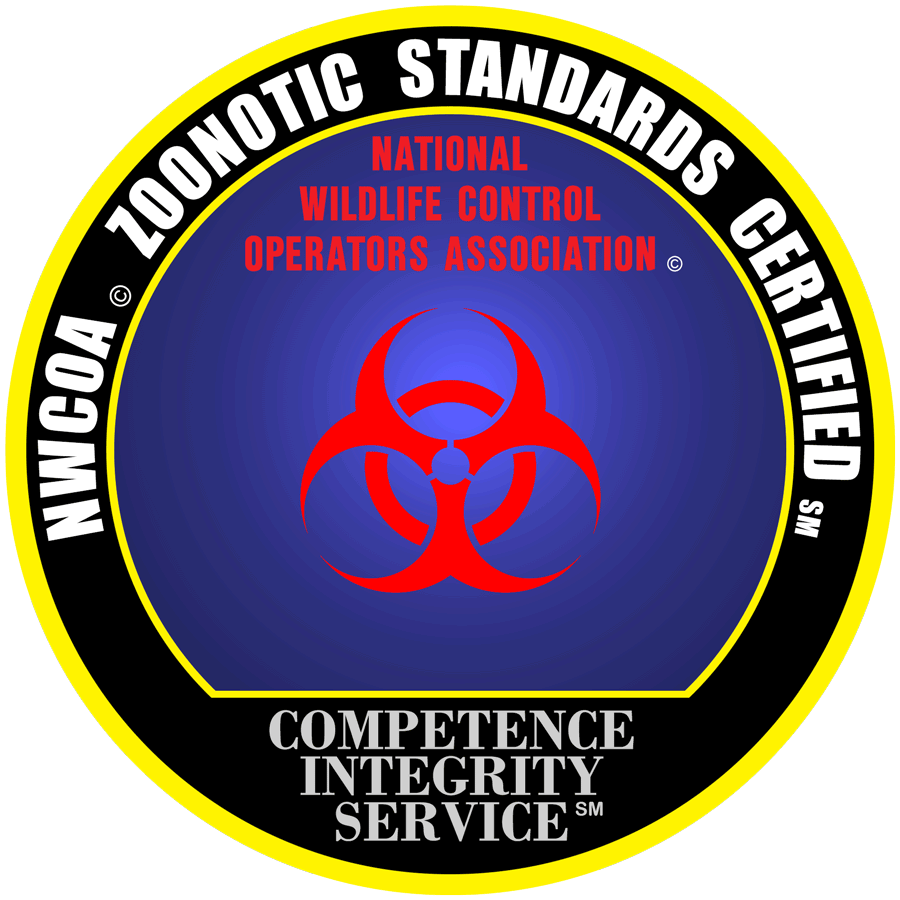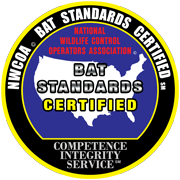 Associations we belong to:
Our staff is fully trained in nuisance wildlife control, animal damage repairs and disease prevention methods. We strive to continually educate ourselves on new practices, trends, issues and regularly attend seminars and training. Below are a few Associations that we belong to.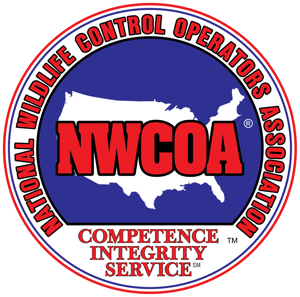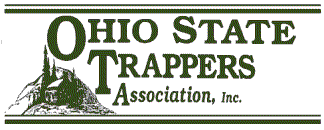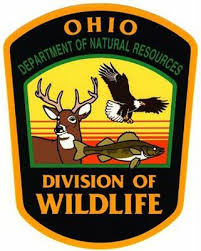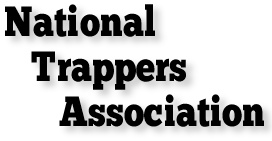 We love to hear from our clients and potential customers.  To reach us call us at 330-810-1669 or use the form to contact us by email.